Unless you are a lucky person in a high-demand career, getting a new job can be quite frustrating and challenging. However, you can make the process easier on yourself if you use these proactive strategies for getting a new job. The truth is that tips included in the job are applicable to all jobseekers, even those starting out or experienced ones.
Be Clear On What You Want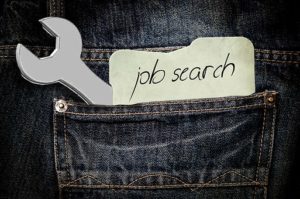 Before you start a job search, you should take adequate time to reflect on your weaknesses and strengths and type of work you like doing. When you know yourself better, it will become easier to find a job that offers you a lot of satisfaction. For instance, what do you need in a job? What is the most important? Is it money, promotion, title, company culture, location, or work itself?
Research Your Target
…